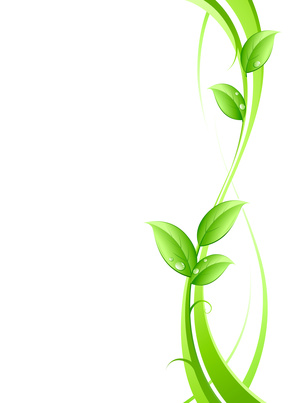 Life Coaching is a method of helping you to recognize and prioritize your own values and dreams, create deep and lasting change, and step into choices that feel profoundly satisfying and meaningful to you.
You are the expert on your own life. However, sometimes our internal static gets loud and it's difficult to hear and recognize our own wisdom.
I will listen, ask questions, brainstorm, offer feedback, help you plan specific direction and action, and support you through the process of creating the life you want. I will partner with you to navigate barriers and be a compassionate witness and guide as you leap toward your personal goals.
You can align your daily life with your values and dreams. I can help you.
*Life Coaching is not intended to be a substitute for Psychotherapy.
www.mkatzcoaching.com (831) 234-5813